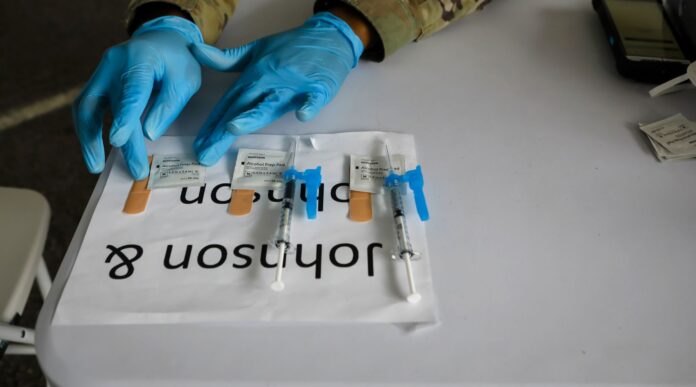 On Wednesday April 14, the South African Health Products Regulatory Authority (SAHPRA) issued a statement that use of the J&J vaccine in South Africa would also be temporarily halted while scientific reviews are conducted.
An additional 10 million doses of J&J would be allowed for distribution with a warning that there was no guarantee that contracted manufacturer Emergent BioSolutions Inc had followed best practices, the newspaper said.
The FDA said in a press release that it had agreed that two lots of the vaccine were allowed for use, but several more lots were not suitable and more were being evaluated.
The agency added that it was not yet ready to authorize the Emergent plant for the manufacture of the J&J vaccine.
He did not disclose how many doses were in a batch. DM
(Reporting by Mrinalika Roy in Bengaluru; Editing by Arun Koyyur and Bill Berkrot)
More about this article: Read More
Source: www.dailymaverick.co.za
This notice was published: 2021-06-11 16:05:10