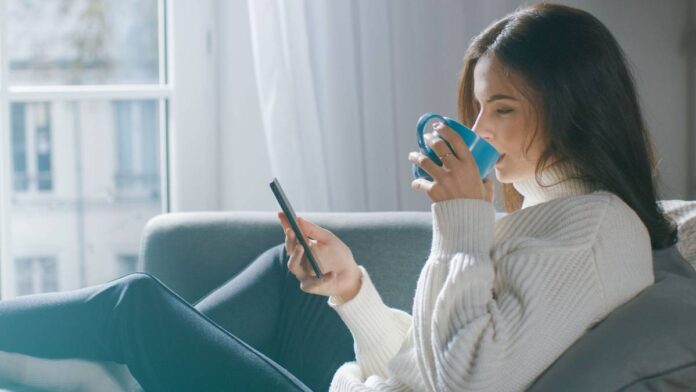 Business
2 minutes to read
Cooking the Books: How the digital world is accelerating the change in our financial habits
Each week, the NZ Herald's Cooking the Books podcast tackles a different money problem. Today, this is how smartphones are changing the way we manage our money. Hosted by Frances Cook.
Listen to the Cooking the Books podcast here or watch the interview above.
We've all heard of how Covid-19 forced us to embrace years of digital adoption in just a matter of weeks, and now we have some numbers on it.
The Financial Services Council conducts regular research on what's going on with our money, and their just published report on the rise of digital investors is fascinating.
Forty percent of us already use or plan to use DIY micro-investing platforms like Sharesies, Hatch, or Stake.
It's not just young people either, as there is a noticeable increase in DIY digital investments across all age groups up to around 60, where they start to decline.
There are downsides to this however, many people are concerned if this new wave of online platforms exposes them to privacy issues or cyber attacks.
And frankly, when we've seen hackers go after the NZX and the Waikato DHB, that's a legitimate concern.
For the last podcast, I spoke to Richard Klipin, CEO of the Financial Services Council.
For the interview, watch the video above or listen to the podcast.
• If you have a question about this podcast, or a question you would like to answer in the next one, come tell me about it. I'm on Facebook here, Instagram here and Twitter here.
• Listen to the full interview on the Cooking the Books podcast. You can find new episodes in the Herald or subscribe to iHeartRadio, the Apple podcast app, or Spotify.
More about this article: Read More
Source: www.nzherald.co.nz
This notice was published: 2021-06-16 03:00:00